Radial Pressure Wave Therapy
Radial Pressure Wave Therapy
Alleviate Pain, Reduce Swelling, And Optimise Your Recovery With Shockwave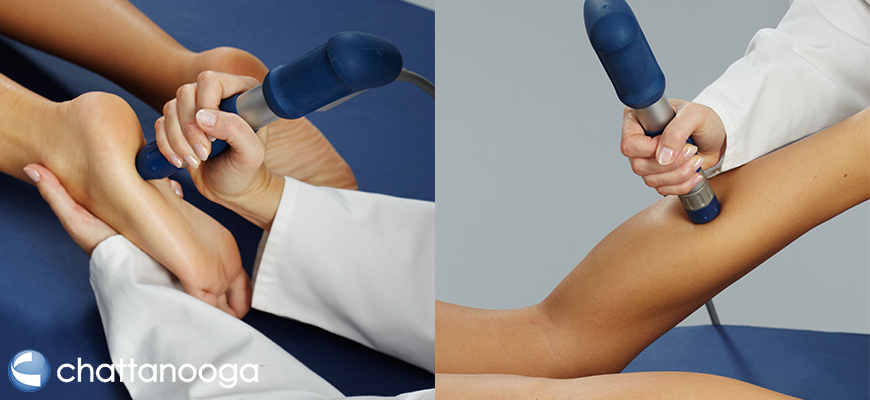 Radial Pressure Wave Therapy, or Shockwave, is an addition to Marlborough Podiatry that we can't speak more highly of! It has allowed our patients to reduce their pain and recover faster than we've seen before.
Shockwave works to:
● Alleviate pain
● Reduce inflammation
● Stimulate revascularisation
● Stimulate metabolic activity
It's being used to treat both new (acute) and longstanding (chronic) conditions and problems that affect both muscles/tissues as well as bone. It has a range of benefits, including being non-invasive, not requiring any additional medication or anaesthesia, and having very few complications or adverse effects.
It is used in the treatment of:
● Heel pain
● Knee pain
● Leg pain
● Growing pains in kids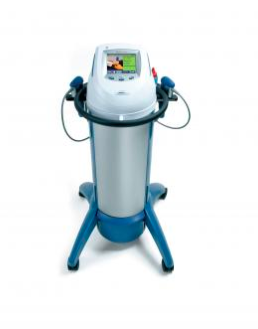 ● Foot pain
● Trigger points
● Scar tissue adherence

If you'd like to try shockwave, book in for an initial consultation so we can examine the extent of your injury and assess your suitability for shockwave – we'd never want you to start a treatment that we don't believe will help! We can then get you started with the treatment straight away.
Each session has between 2-4 rounds of shockwave treatment depending on your injury, and each round lasts for 2-3 minutes. Don't worry – we'll advise you of everything you can expect and answer any questions you have.